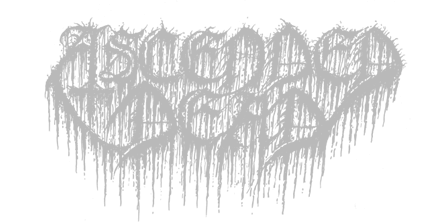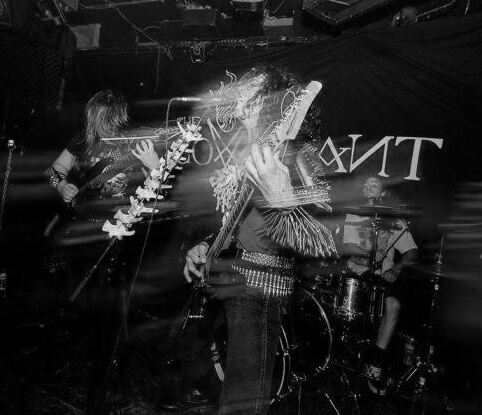 ASCENDED DEAD is a Death Metal band from San Diego, California.
The group was founded in the summer of 2011 by J. REIDER, I. LAWRENCE, AND C. KORYN.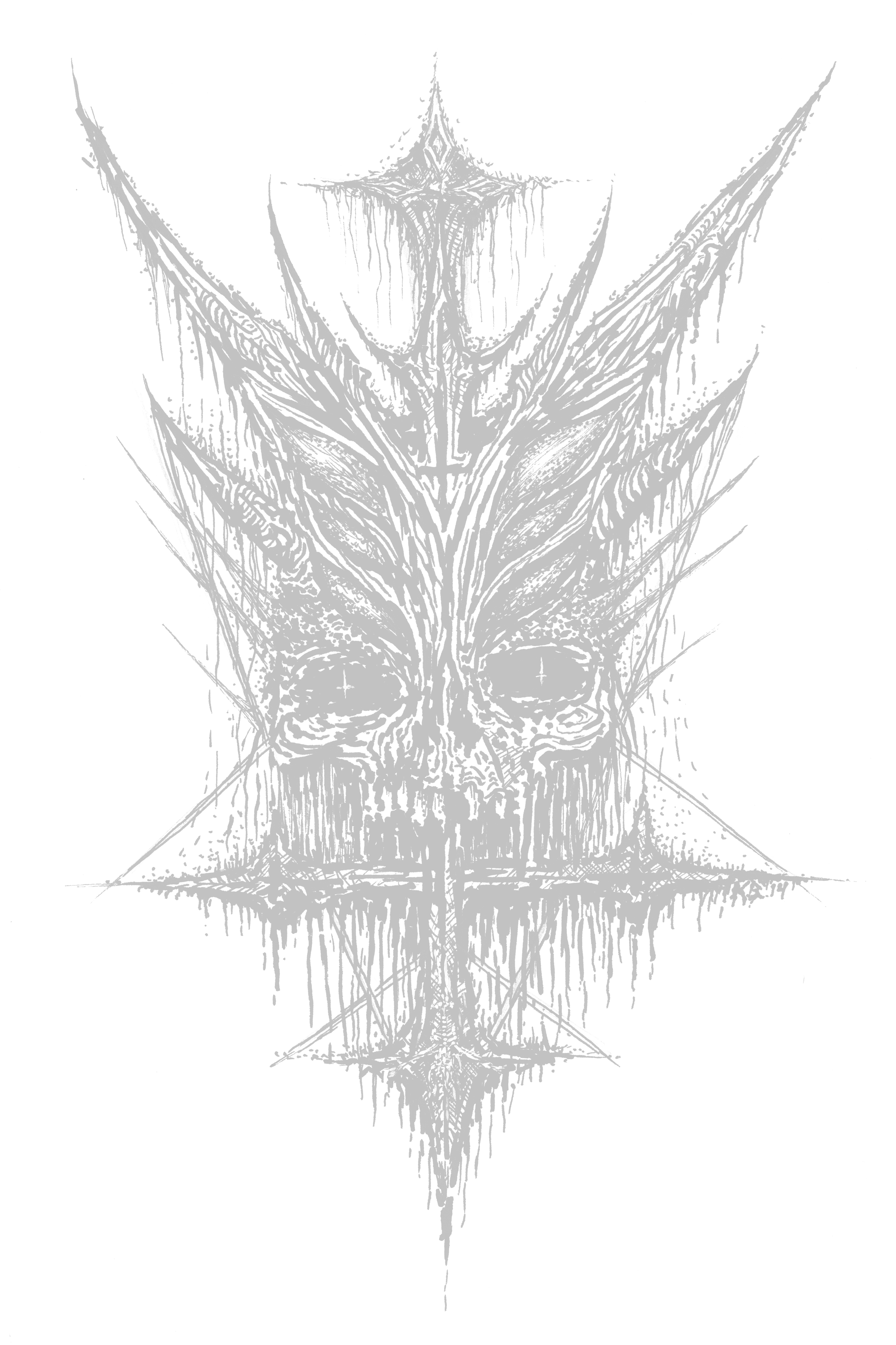 Each of the band's releases explores a different realm, but maintains the energy band sought to create since it's inception.
Dark, chaotic, demonic, bestial Death Metal, without limitations.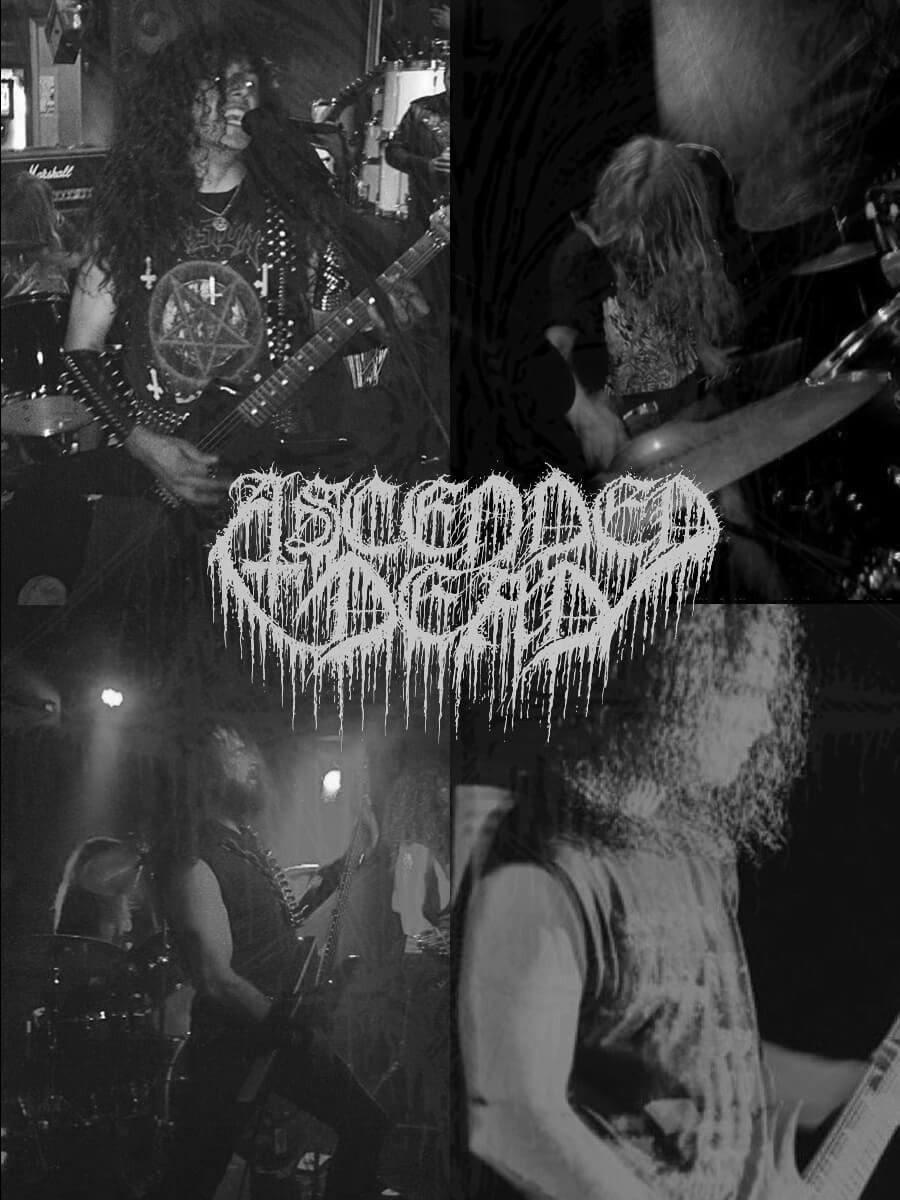 ASCENDED DEAD is J. REIDER (guitar/vocals), C. KORYN (drums), K. SCHREUTELKAMP (bass), K. MCLAUGHLIN (guitar).